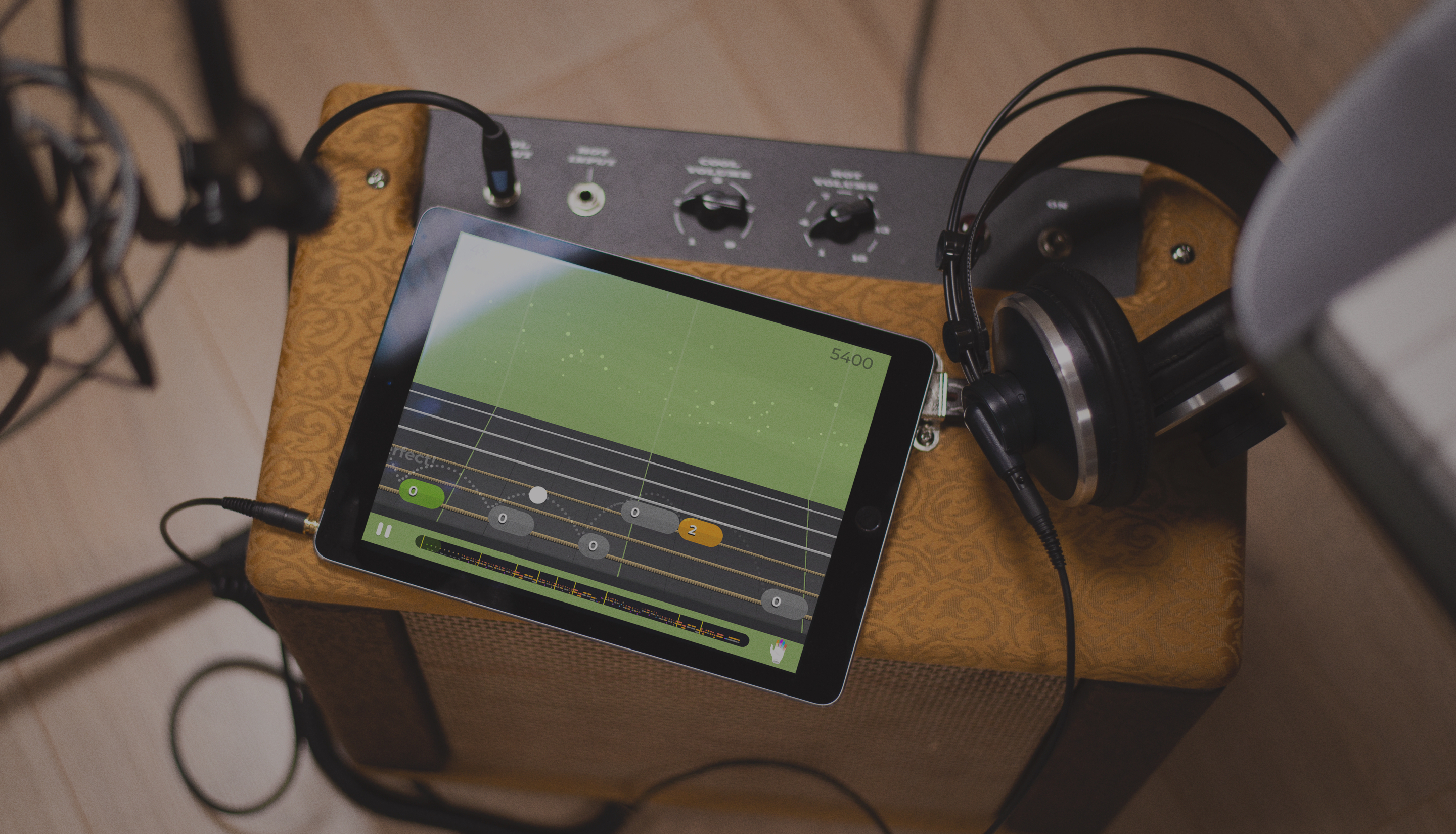 Learn the songs you love with Yousician
Find the music that matters to you.
Search for songs on guitar, piano, ukulele, bass, and singing.
Don't know what genre you are searching for? Browse by Guitar, Ukulele, Piano, Bass, or Singing.
What is Yousician?

Music Learning App
Download the Yousician app and start learning guitar, bass, piano, ukulele or to sing.

Access our Full Library
Enjoy an extensive selection of songs, exercises, and lessons. Updated regularly, there's always something new.

Perfect for Any Skill Level
With courses and teacher-crafted lessons to your needs, Yousician is a great way to achieve your musical goals!

Everything you need to master your instrument
Yousician listens to you play and gives instant feedback on your accuracy and timing.
Sign up now