Tune your violin with the #1 tuner
Download the GuitarTuna app to get in tune and practice like a pro anytime, anywhere. Start for free.
Join millions getting in tune with GuitarTuna
#1 tuner
in AppStore & Google Play
4.8+
AppStore & Google Play rating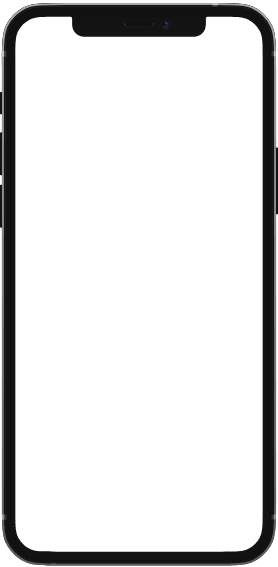 Get your violin in tune with the GuitarTuna app
The fastest, easiest, and most accurate way to tune your violin and practice like a pro. Discover 100+ tunings including standard violin tuning: G D A E. The app also supports other instruments in the violin family including viola, cello, and fiddle.
Improve your playing skills with chord trainers, a chord library, a handy metronome, and more.
Violin tuning accuracy with instant feedback
Get professional-quality violin tuning in moments with the GuitarTuna. The tuning app listens to your pitch while you tune, guiding you with real-time feedback. Audio recognition technology combines with noise cancellation to get you in perfect tune every time.
Trusted by violin players worldwide
Good app!

SoccerDude103

"

This is a very good app, and I like the variety of instruments it can tune. Not only guitars, but violins, cellos, ukuleles, and many more! I also like the metronome, which is also provided. There are many more features of this app - try it for yourself!

I really love this app.

HappyUser

"

It's really easy to use and I love it! It's not complicated like some of the other tuning apps are. I played violin for two years and I wasn't able to tune it until I found this app today! I absolutely love this app! If you are reading this, you should really give this app a go. It's easy to use. I mean.. REALLY easy to use! ⭐️⭐️⭐️⭐️⭐️

Secret weapon

Brad

"

Not only is it a tuner (best app tuner I've used personally) but it also has a metronome, games, chords, and a plethora of instruments to choose from and it's SUPER easy to navigate. I love it! Thanks for making an awesome app. From one musician to another, THANKS!!!

AMAZING FAST AND ACCURATE

Katniss57

"

I used to not want to play my guitar because tuning it was such a pain, but then I got this app and now it's SO fast! I'll be with people and I'll tune my guitar with this app then they go "woah that was fast!". 10/10 recommend.

Very reliable tuner

theNewPaul

"

This is a great app! Very easy to use and very reliable, if you are just starting out, you can take a big worry off your mind, by getting in tune quickly and easily with this app. Highly recommended!
Get in tune and play your favorite songs with the #1 tuner app
Download the GuitarTuna app to access the pro-quality song library of chords and lyrics. Now on iOS and Android. Start for free.
GuitarTuna app features
Metronome

With tap-for-tempo and multiple time signatures.

Chord games

Plus chord library, trainers, and more.

Chromatic tuner

With alternative and custom tunings, and manual mode to tune by ear.

15 instruments

Tuning for stringed instruments including ukulele, bass, banjo, and more.
Get in tune anytime, anywhere, with GuitarTuna — the #1 tuner app.
 Download today on iOS or Android.
How to tune your violin
Follow these easy steps for beginners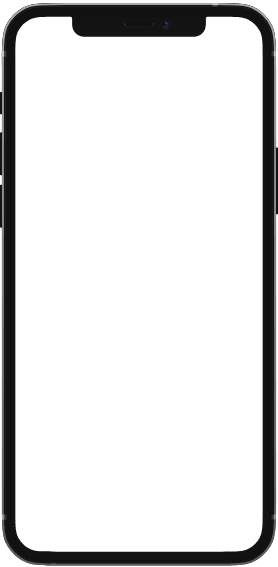 1

Start in standard

In the GuitarTuna app, choose Standard tuning. When you're first starting to play violin, you'll typically be using the standard violin tuning: G D A E.

2

Pluck a string

Start tuning your violin by playing any string with the right tension — not too heavy, not too light. GuitarTuna will listen to your pitch with its built-in microphone.

3

Adjust your tune

Turn the tuning pegs on the headstock of your violin. You'll hear the pitch get higher or lower as tension is applied or removed. Turn until the app shows you're in perfect tune!
Ready to get your violin in tune?
Download GuitarTuna today and get all you need to practice like pro.